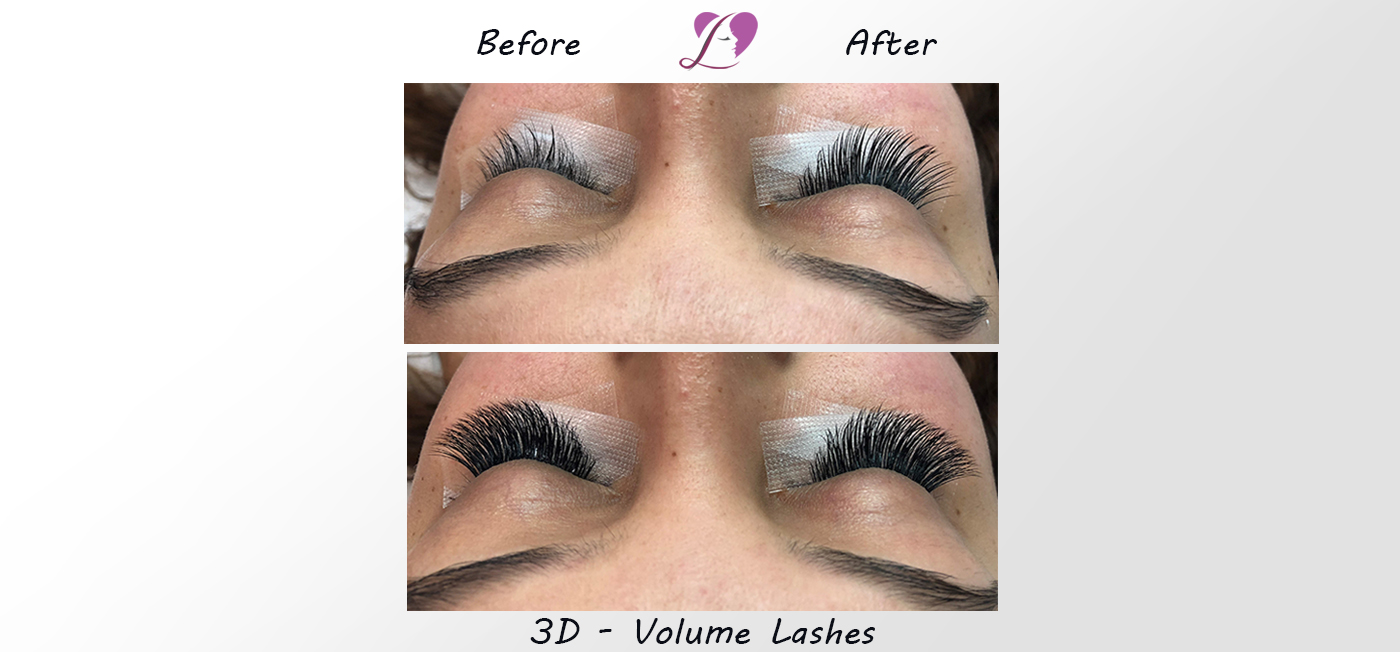 Eyelash Extensions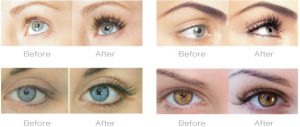 Similar to hair extensions, eyelash extensions add length and volume to your natural eyelashes eyelash which enhances the appeal of your eyes. Eyelash extensions come in a variety of lengths, colors and thicknesses, which can be worn during sleep, exercise, showering and swimming. However, exposure to oil base products can weaken the bond with your natural eyelash. Eyelash extensions are applied one extension per one lash. That's what gives eyelashes the natural look.
The eyelash extensions from Loveskincare.com last from three weeks to eight weeks, depending on conditions and hair growth. Eyelash extensions never touch your skin or impede the growth of the natural lashes. They are safe to use.
For a natural and beautiful eyelash looks have it done right by an experience eyelash technician.
Call love skincare for more details…